lpp®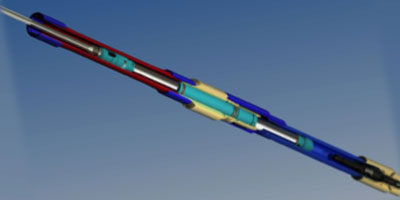 LPP® (long piston pump)
it's an artifitial non conventional lifting system
Ficha tecnica
cwc®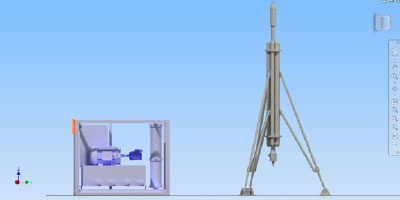 Cwc® (Computerized Well Control) it's a hidroneumatic drilling system
that allows total control of the process.
Ficha tecnica
Presentaciones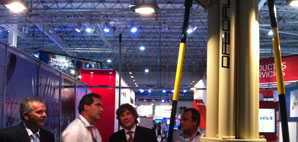 Developed and produced only in Argentina
Official release, december 5th to 7th 2012 in "Expo Industria de Petroleo y Gas"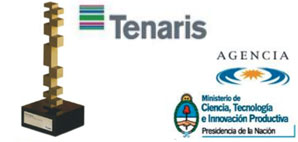 1st. Place
During 2013 PURSA achieved 1st place of Premio Tenaris al Desarrollo Tecnológico Argentino, thanks to the creation of the LPP.